Sounds from the polling places: what Ward 2 voters had to say
At the Integrated Arts Academy in Burlington, voters took to the polls to make their voices heard.
In Ward 2, along with voting in the Presidential Primaries, voters chose between Progressive incumbent Max Tracy and Democrat Ryan Nick for the city council race.
MAX TRACY, INCUMBENT CITY COUNCIL CANDIDATE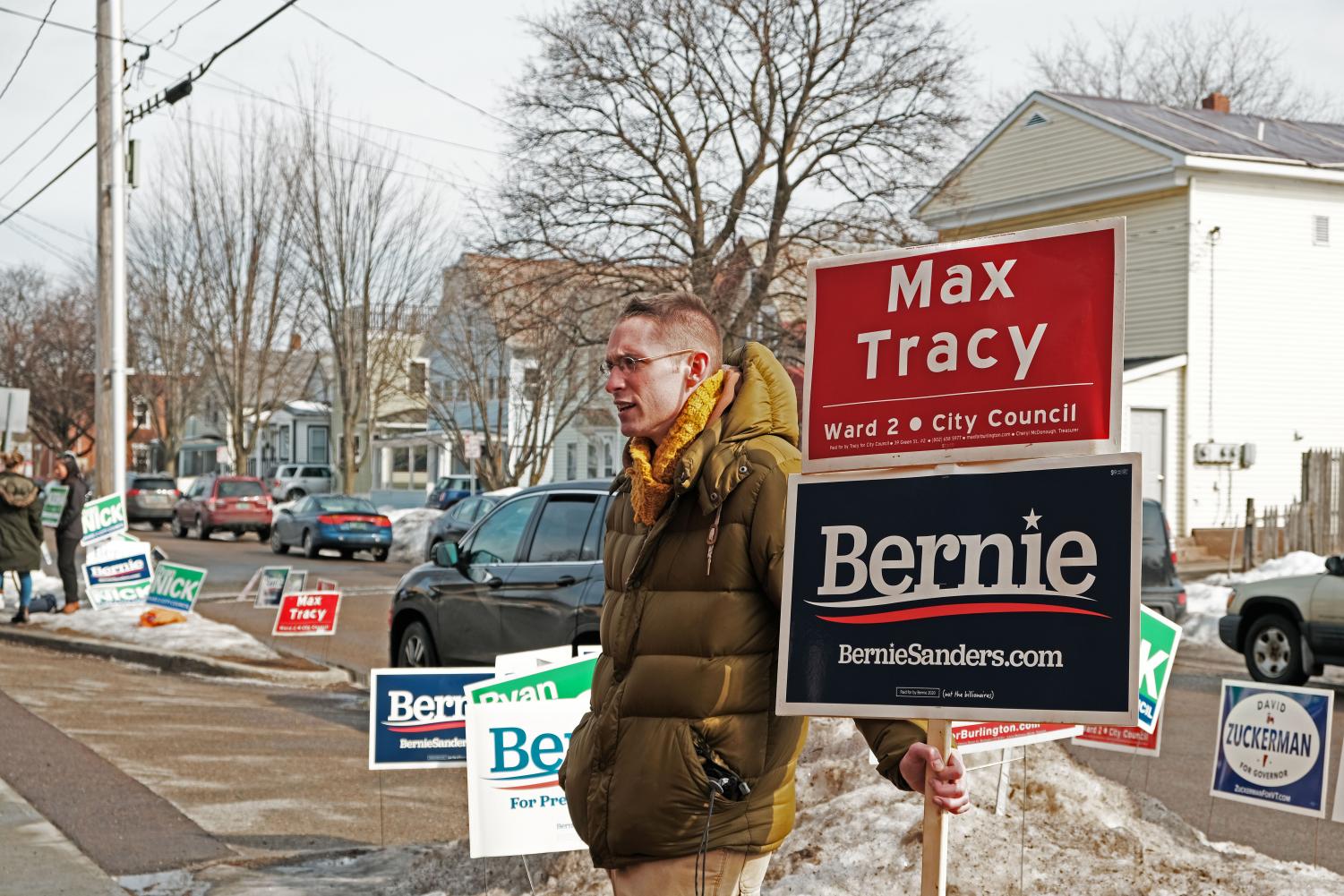 Incumbent Max Tracy said he was excited to see what was going to happen throughout the day.
"Turnouts are good, and it's nice seeing a lot of people I've known for years in the neighborhood voting so I'm super excited," he said.
Tracy is confident that the results are going to be in his favor.
"I think I'm going to win," he said. "We'll see but it's feeling good so far, and it felt good this whole campaign."
RYAN NICK, CITY COUNCIL CANDIDATE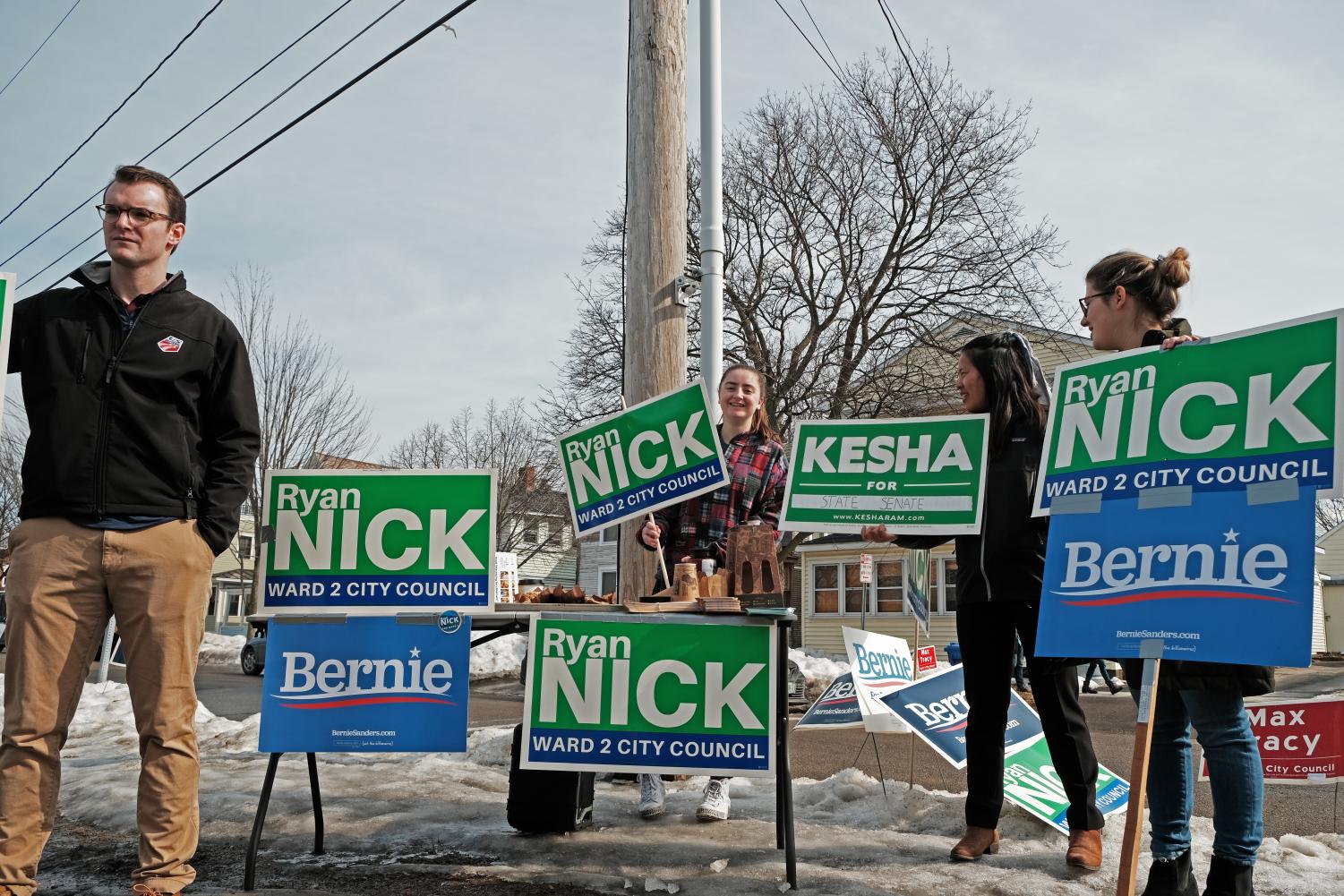 For newcomer Ryan Nick, people participating in the election is exciting for him.
"Local politics are very important because it has the most immediate effect on people's lives," he said.
Nick is excited people are turning out, but also hopes for a win at the end of the day.
"I'm feeling really great," he said. "I hope that I win."
SCOTT THOMAS, RESIDENT IN WARD 2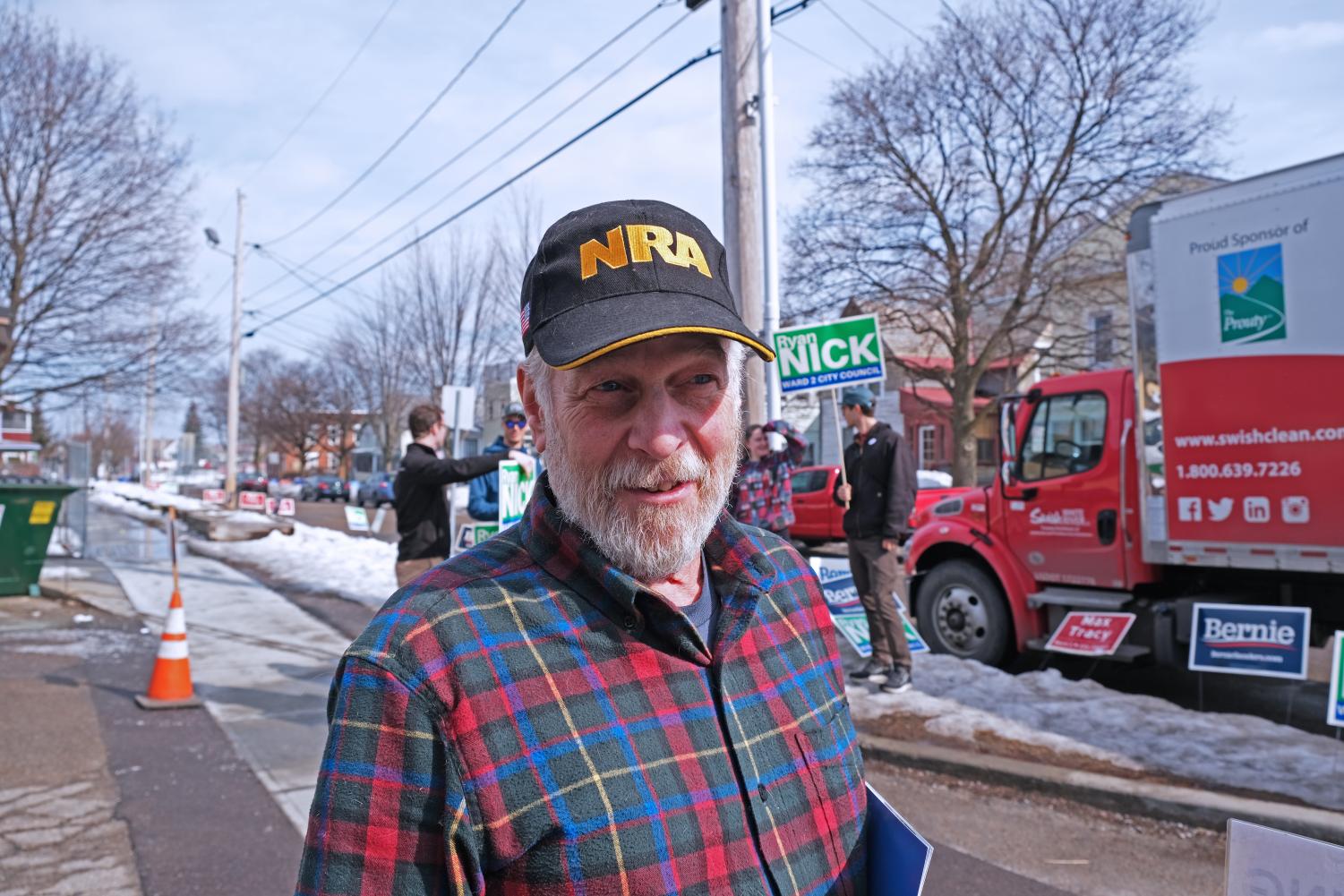 Thomas said that this was his first time voting on the Republican ballot, and he credits that change to wanting to see Trump finish what he started.
"He has shaken things up," he said.
Even though Thomas doesn't agree with all of the things that Trump says or all of his policies, he thinks that Trump has made some positive changes.
"He has made people aware of what's going on" he said. "I think there are more people voting because of Trump than there has been before Trump."
In the City Council race, Thomas said he voted for Tracy because he knows his way around Burlington and knows his constituents well.
"[Tracy] is the incumbent, and I think he has his constituents best interests at heart," he said.
JESSICA POULIN, RESIDENT IN WARD 2
Jessica Poulin, who voted in both the presidential primaries and the City Council elections, said she has a simple way of deciding who she voted for.
"I voted for Bernie since I think he has the best chance of winning and most closely aligns with where I think we need to be going in the future," she said.
For the City Council race, her reasoning was the same, which led her to vote for Max Tracy.
"He aligns with the views that I have," she said, "So I have a pretty easy vote to make for both counts."
HILLARY MARTIN, RESIDENT IN WARD 2
Martin said she voted for Tracy because she appreciates his perspective and his commitment to transparency within the community.
"He is a dedicated, awesome city councilor who checks the democratic administration," she said.
Martin said she took into account her personal values, including climate change and affordable housing when casting her ballot.
"I voted for [Tracy] and I voted for Bernie," she said.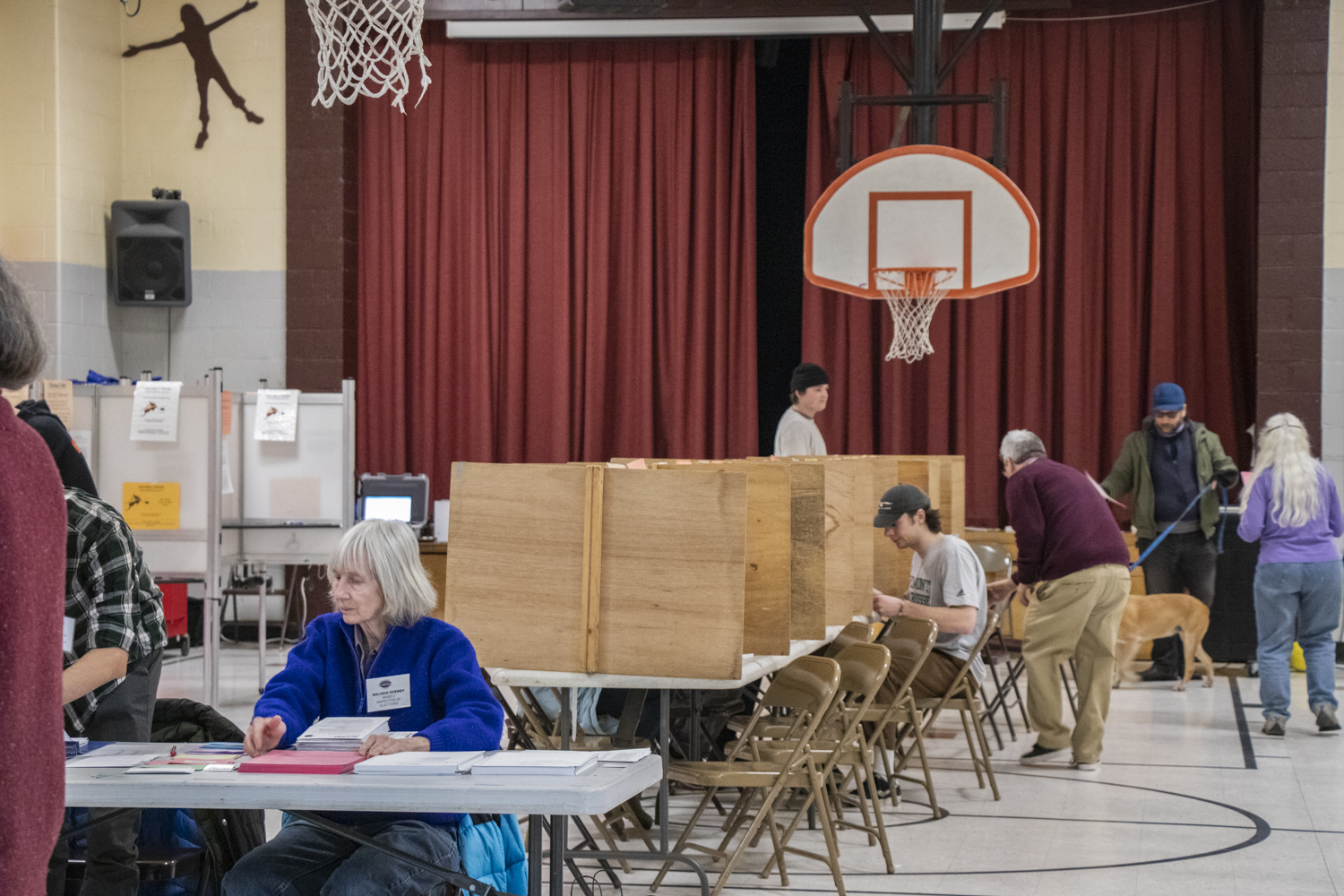 Leave a Comment